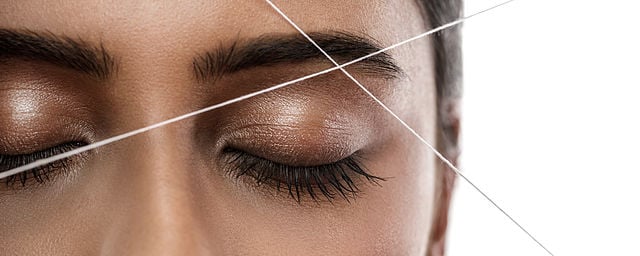 Ichante Eyebrow Threading Certification Courses
Welcome! If you've come looking for exceptional eyebrow threading training you've have come to the correct place. We try our best to go beyond your expectations creating a friendly and calm environment. Ichante is a Michigan-based beauty company that beautifies our clients and trains with the most efficient threading technique that has been tested for many years.
​
Our courses are interpersonal or online trainings. Each trainee gains much insight on what it takes to create perfect brows and gain the clientele to begin making an extra income each month!
​
What are you waiting for? Book now!